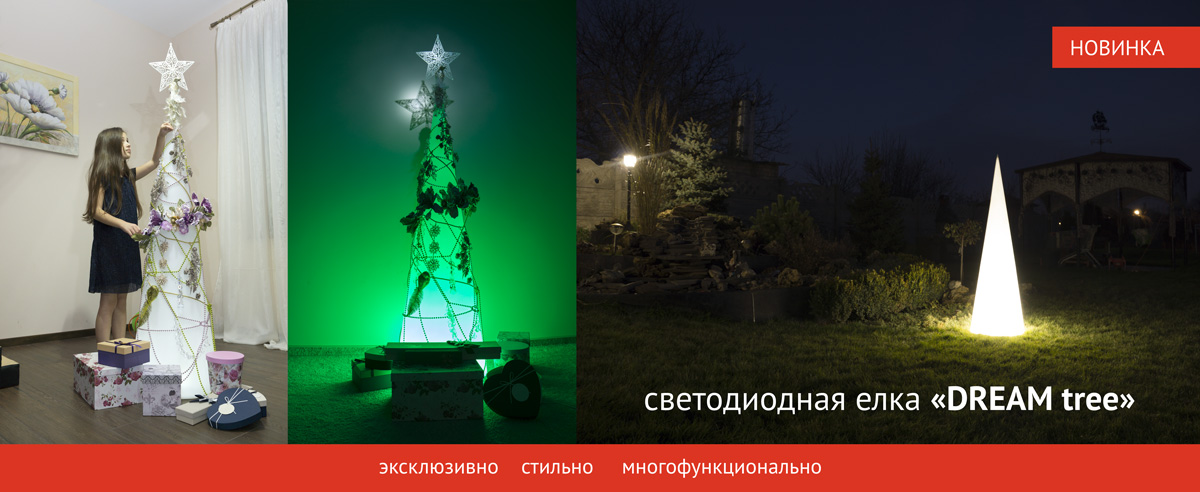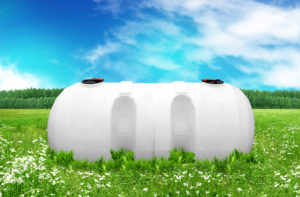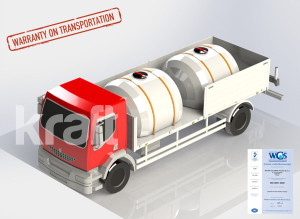 KRAFT combines a lot of activities aimed at the production of high-quality products that meet international standards. Our company focuses on the scientific and technical development.
We have organized the department that deals with the production of plastic tanks by individual customer's drawings. This department combines the design department, technology department and the production department. If you want to buy standard products, you can find the range of tanks in our factory catalog. Also we can produce metal structures, mixers, accessories for tanks.
We deliver our plastic tanks in Kyiv, Kharkiv, Lviv, Odessa, Zaporozhye, and in any other Ukrainian city.
The main confirmation of the high level of our work is the customer reviews.